Blog
Stories from my personal journey learning about and delivering Nature-rooted programs across three different countries

Empty space, drag to resize
Preface:
I've called the first post in this series "Part 1", but a friend reminded me that there is
so much more
that comes before this part of starting a Forest School program. The Forest School training I completed a couple of years ago and the ongoing research, discussion, and reflection around the Forest School ethos I've done since then has really been my "Part 1." This was and continues to be the crucial part that helps me appreciate the deep meaning and purpose within Forest School pedagogy (please read Forest School as a mindset... as well as a set of activities
for more about this). This series,
Starting a Forest School Program from Scratch
, is
not
intended to be a guide or short cut for others to follow, because
there is no such thing
. My intention is rather to continue sharing my own journey in the hopes that it might resonate with and support others on their Forest School journeys too.

In my last post about Starting a Forest School Program from Scratch: Part 4
, I said I wasn't sure whether there would be a Part 5. After running programs for a couple of months now, I've decided there really should be a Part 5... And this is why: So far the programs seem to have been going really well - I'm enjoying it, the kids are enjoying it, the parents are happy, and so are the partnering organizations I've been working with. But is that
enough
to know that these programs are worthwhile? And probably more importantly, would that be enough
evidence
to demonstrate to someone else (perhaps board members or a funder) that these programs are effective and important to maintain? Also, am I making room to
reflect
on how these and future programs can be improved upon? All of these questions are why I'm writing a Part 5, in order to discuss the daunting, but important topic of
program evaluation.

Evaluation can be a complex process that involves setting goals, identifying specific and measurable objectives, and considering indicators that demonstrate those goals and objectives are being met. Then you actually have to collect the data, analyze it, and (hopefully) do something with it! It's a process that takes an investment of time, energy, and, in some cases, money... It can feel very overwhelming. But it's also something that can be
so
worth it. I'm not nearly informed or qualified enough to give you a 'how to' for implementing evaluation (There are a variety of resources that can help with that - see the bottom of this post for a few), but I did want to talk a little bit about the ways that I'm trying to integrate evaluation into my own programs. So here goes!

Evaluation should be both "formative" (during planning and implementation) and "summative" (assessing end results) (Jacobson et al., 2006). One way to evaluate "formatively" during the planning stages is to include input from those who could be impacted by the program into its design. For example, before starting the Forest School programs I'm delivering now, parents and community members were given the opportunity to voice their opinions about the timing, cost, and nature of activities to be offered through surveys that were sent out. Their responses helped to ensure that we were offering a program that was actually desired and accessible to people in the communities we were targeting.

Additionally, the Forest School ethos lends itself well to "formative" evaluation during implementation because it's learner-led! This means children participating in the programs are given opportunities every session to contribute their ideas about the structure and activities of the program. I also use my own and the volunteers observations and reflections to evaluate after each session and plan for the next one. Photos and videos taken at each session are shared on a Facebook page
which allows parents and other community members to comment and offer their feedback informally.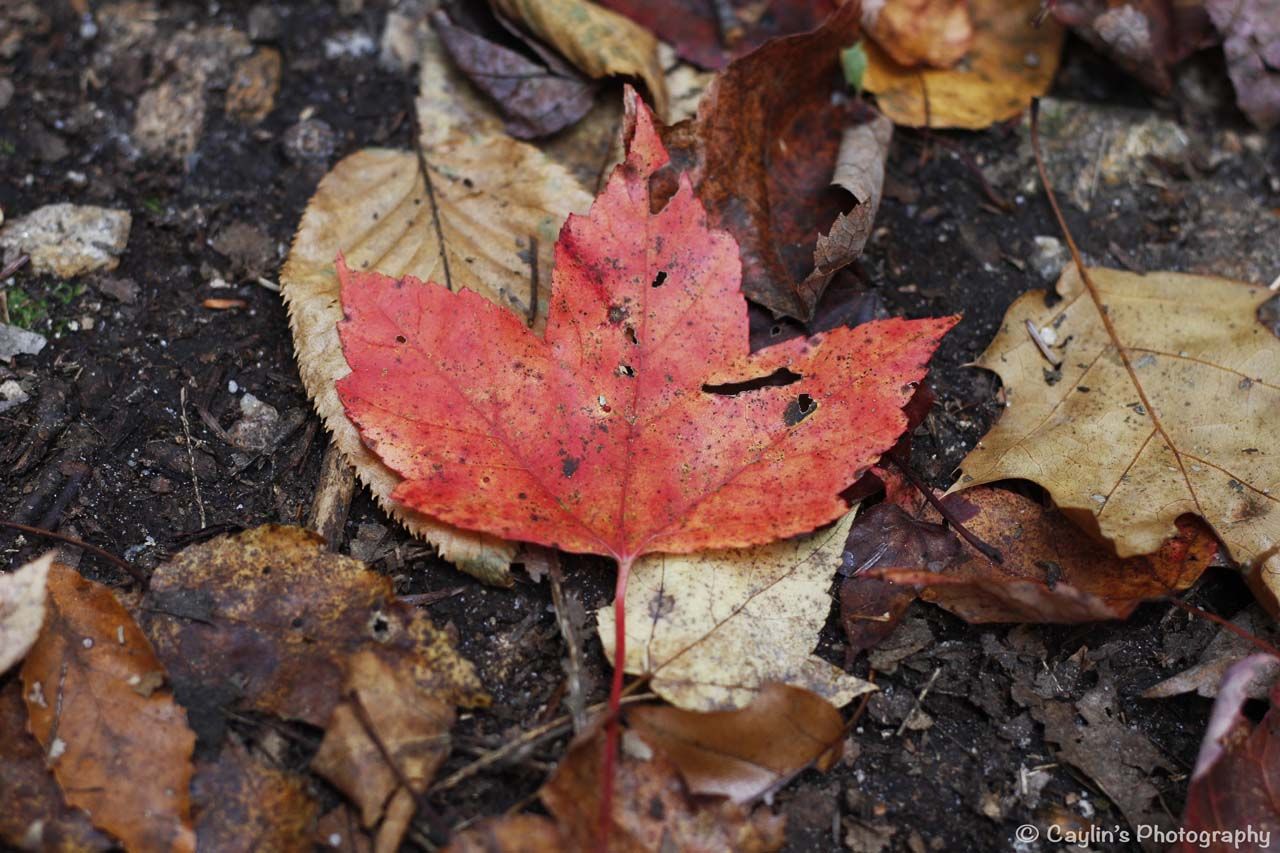 The "summative" evaluation comes when a program finishes. As Forest School programs are long-term and ongoing, this will most likely be at the end of the school year. I'll use a mix of my own and volunteer observations, informal interviews with the children, parents and partner organization's staff, as well as send out parent surveys. The information gathered through these methods will help me improve programming in the future.

One thing I didn't do that I think would be useful next time would be to collect baseline data before the start of the program in order to create a pre/post evaluation method when the program finishes. This "before and after" form of evaluation could really help demonstrate what changes may have occurred as a result of the program and the extent of their impact.

Another area I think will be necessary to explore and improve upon is
access,
equity
, and
inclusion
within these programs. I highly recommend the resource Community Engagement: Guidelines for Excellence
by NAAEE (North American Association for Environmental Education) for guidance on this. The guidelines assist us in recognizing how programs can exclude and alienate certain members of the community, even unintentionally. For example, the programs I'm currently running require parents to pay a fee. This is a barrier that prevents some children from participating in the program if their families cannot afford to pay the fee. I also need to evaluate the cultural assumptions that my programs make, which might exclude children and families with alternative cultural values and norms. These are just a couple of the many things that should be considered in working towards offering programs that are equitable and inclusive and I plan to put more thought and effort into this for the future!

I'm still learning about evaluation, its techniques, and implementation, so this will definitely be an ongoing process... But I feel it's a good start and I hope that sharing my thoughts on the matter may be useful to some! So, with that, I will officially end the series
Starting a Forest School Program from Scratch
here... I think ;)

P.S.
Do you have any advice or thoughts about implementing evaluation methods, access, equity, and inclusion into Forest School programs? Please leave a comment below to share your wisdom!
I did end up doing a summative evaluation for this program. And I also did another one for a second program working with Kindergarten classes at a public school. You can download them and see videos created to go with them on my
Projects & Programs page
.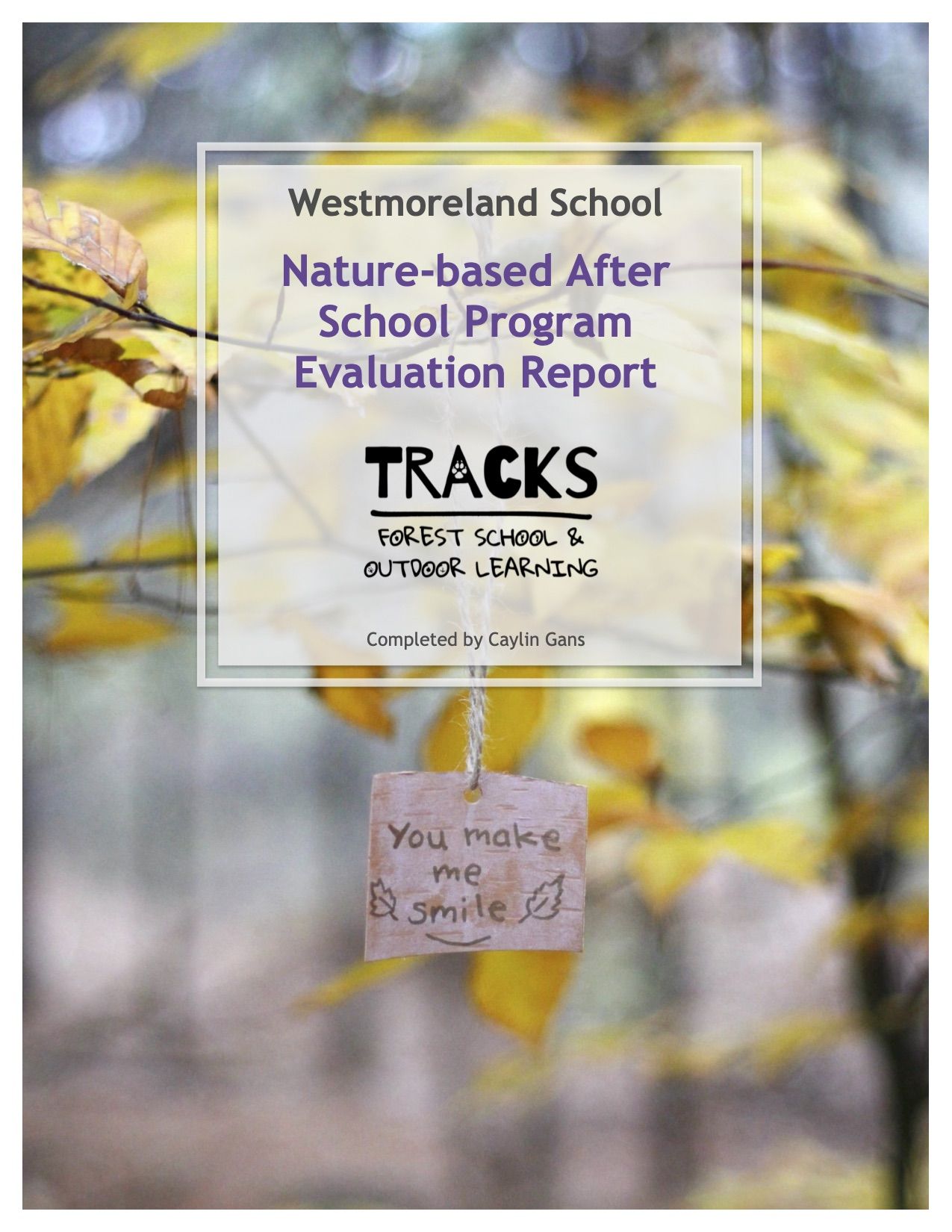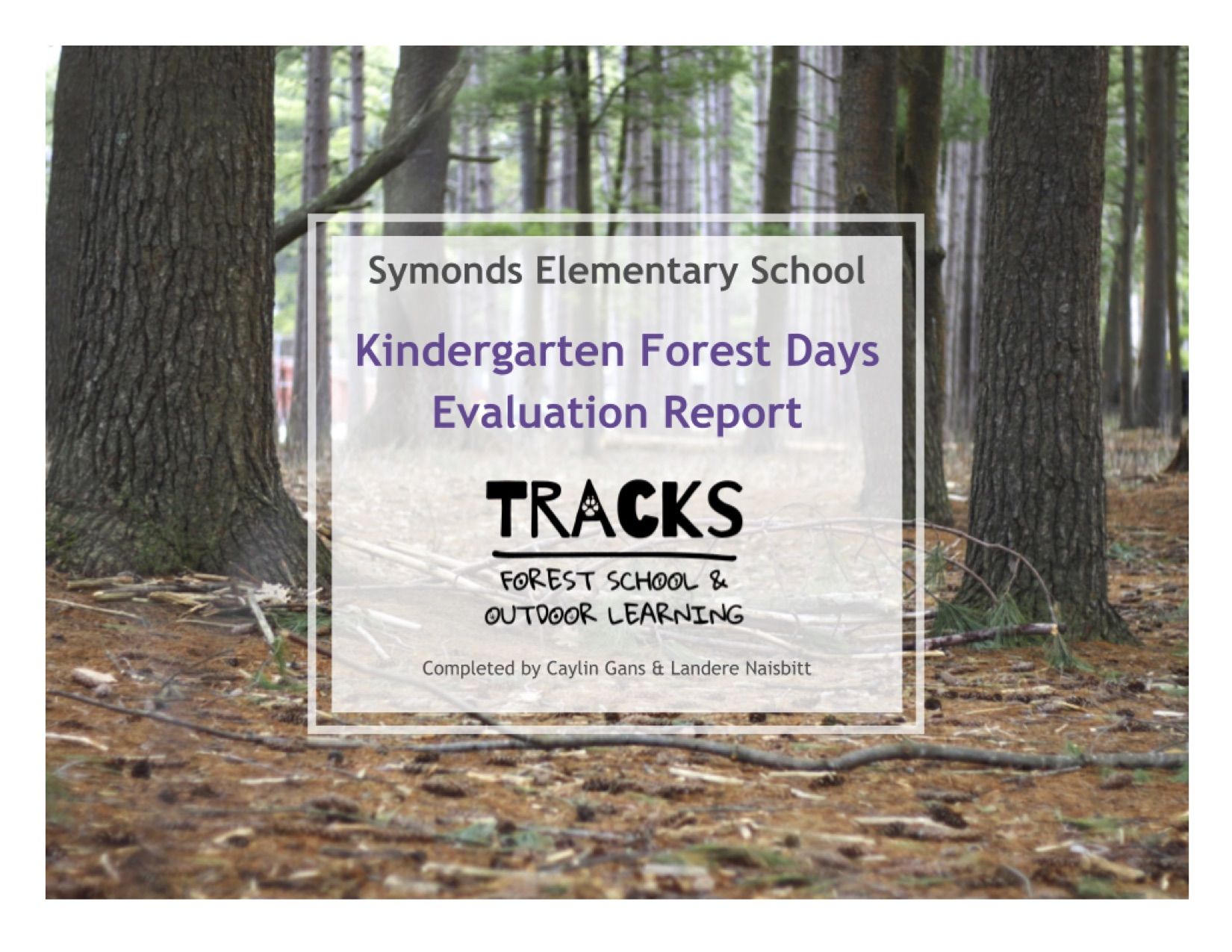 References:
Jacobson, S.K, McDuff, M.D., & Monroe, M.C. (2006). Designing successful conservation education and outreach. In Conservation Education and Outreach Techniques. New York: Oxford University Press. (pp. 7-34)

NAAEE. (2009) Nonformal Environmental Education Programs: Guidelines for Excellence. Washington, DC: North American Association for Environmental Education, https://naaee.org/eepro/publication/nonformal-environmental-education-programs-guidelines-excellence

NAAEE. (2017). Community Engagement: Guidelines for Excellence. Washington, DC: North American Association for Environmental Education, https://cdn.naaee.org/sites/default/files/community_engagement_-_guidelines_for_excellence.pdf
Created with