Blog
Stories from my personal journey learning about and delivering Nature-rooted programs across three different countries

Empty space, drag to resize
We often say, "Start with what you know"... but what if we said instead,
"Start with what you don't know"...?

Over three years ago when I moved countries from England to the USA I was full of inspiration from all the things I'd learned while living in the UK, including my experiences with Forest School (hence the name of my now
business
... weird where life leads us, huh?).

So I started with what I knew....

I knew
I wanted to start a program where I could help facilitate deeper connections to nature in authentic ways through curiosity, play, and relationship-building.

I knew
I had the skills to network and understand the needs of my new community to create something that would fit.

I knew
I had the know-how, prior training, and mentorship to confidently offer something of value.

These were things I knew both in my head and in my heart - logic and passion all wrapped up together to enable me to build something from nothing.

So that's what I did. With the help of some amazing friends, we created
TRACKS
, a business of sorts where we partnered with local public schools and non-profits to offer outdoor, long-term programs for children where we played, learned, and grew together as a community with the Land. (See the
Starting a Forest School Program from Scratch
series for our start-up journey).

I started with what I knew, and then I learned so much more...

I learned about New England winters and how to cope for hours outside in freezing temperatures. I learned about poison ivy, and ticks, and how to respect rural forest animals like bobcats and bears. I learned about swampy summer humidity and mosquitoes like nothing I had ever experienced before. Oh, and fireflies!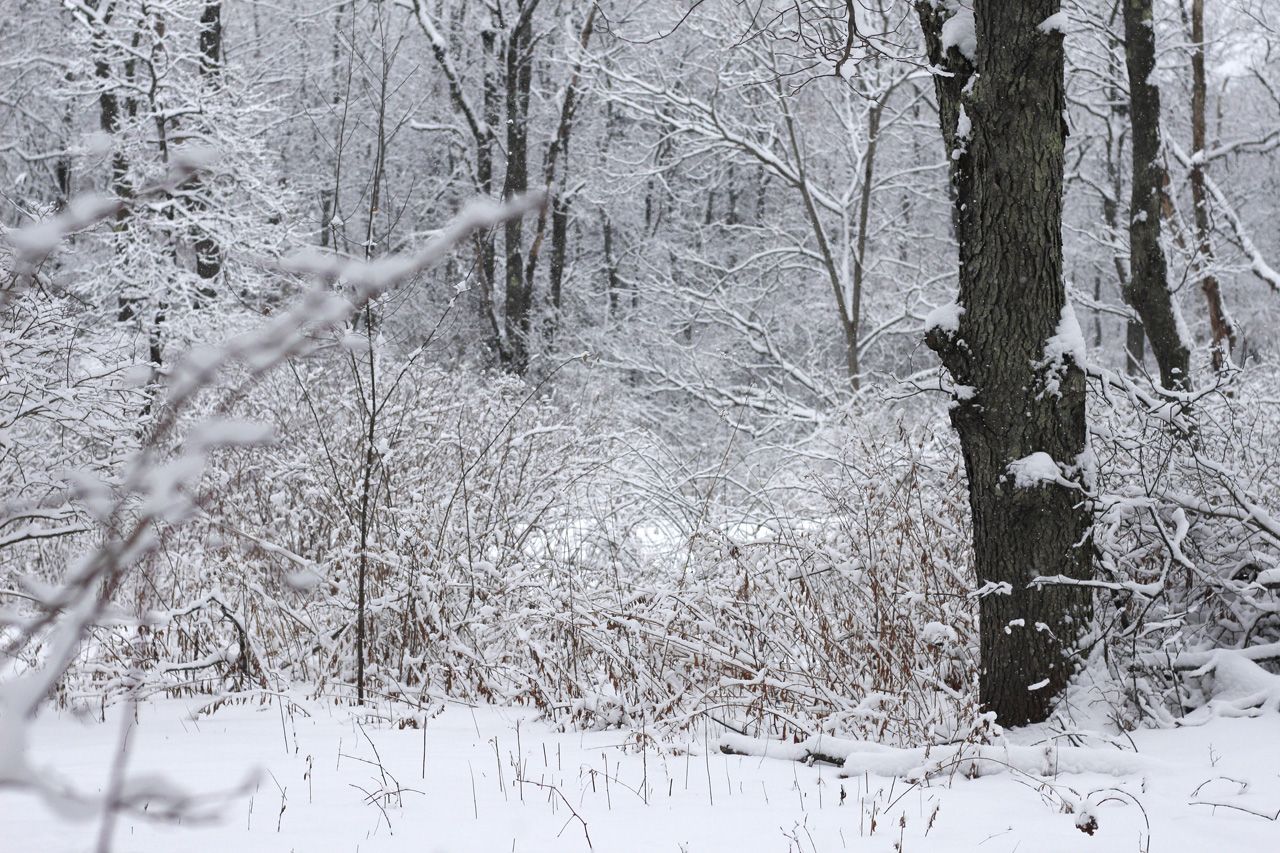 And I learned about the stories embedded in the place I was living - the ones told openly, and the ones often swept under the rug.

I was reminded of the deep, and ongoing impact colonization has had on people - like the Indigenous Abenaki in what is currently called New Hampshire - and on the Land. It was something I knew I couldn't ignore in my work to connect people to place and nature - because it's entirely entwined. Even the type of trees and the way that they grew at our program site were a direct result of cultivation when colonists moved in and began farming... it changed the whole landscape in ways that can simply not be denied (see
Reading the Forested Landscape
by Tom Wessels).

Then I moved again in 2019 to the unceded territory of the Algonquin Nation in what is currently called Ottawa, Canada.... and after a few twists and turns found myself once again feeling called to create something... yes you probably guessed it. A program where I could help facilitate deeper connections to nature in authentic ways through curiosity, play, and relationship-building....

So I started with what I knew...

I worked to assess community needs.

I looked to form partnerships.

I explored logistics for creating something in this new context.

And then
everything I knew flew out the window
.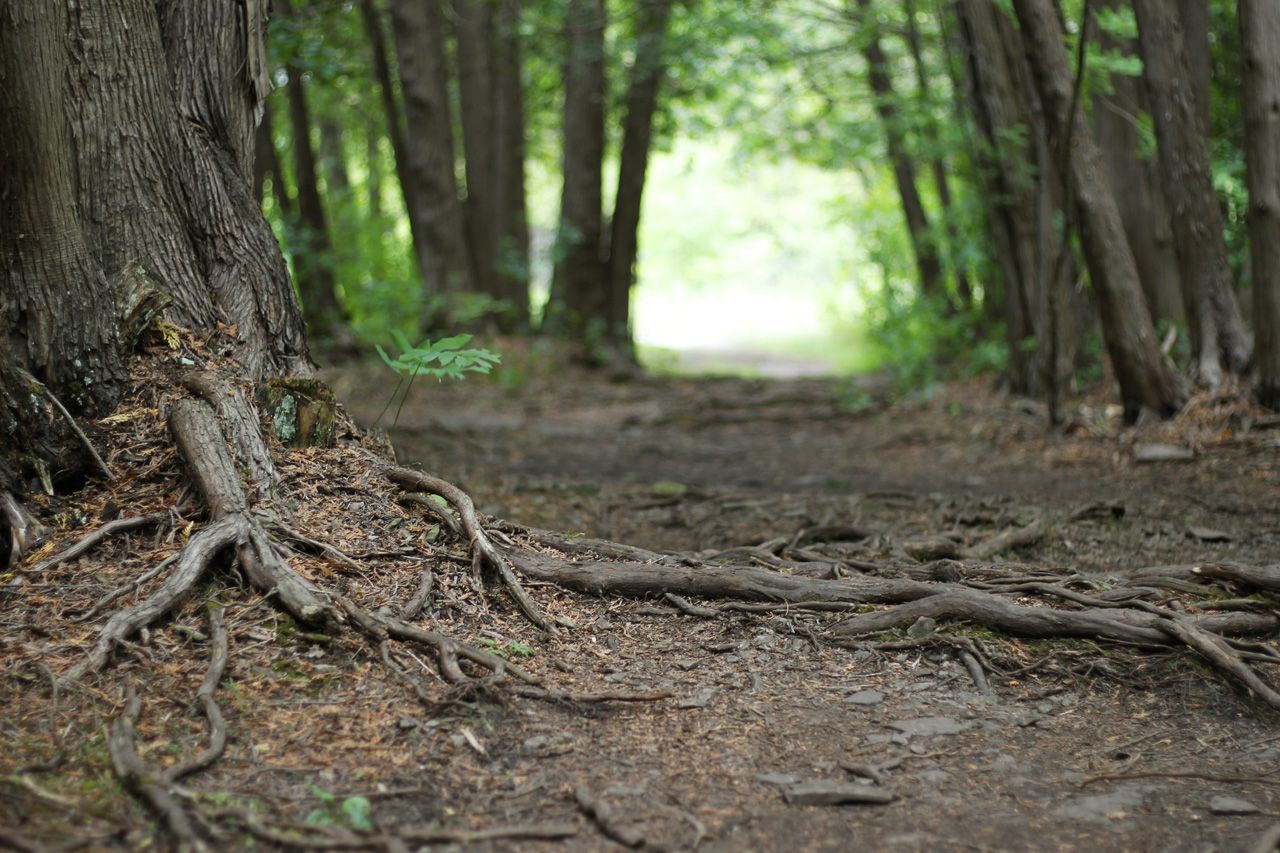 The relationships I was working to build with my new community didn't quite materialize in the ways I thought they would...

The logistics were challenging to navigate within a different legal and political system (e.g. provincial policies and insurance)...

Not to mention, COVID-19 hit the world. HARD...

And as I felt like I'd hit a brick wall with everything, it dawned on me that it wasn't the fact that there was a wall in the way that was the issue. It was because I was facing the wall when I should actually be turned around and looking the other way.

I realized I was starting with what I
knew
when I should have been starting with what I
didn't
know
.

I didn't know
enough about the Indigenous people or their past and current relationship to the Land here.

I didn't know
enough about the plants, animals, geography, geology, or the human interactions that have influenced and altered them.

I didn't know
enough about what the communities, and particularly the Land, needed and were asking for, or how this could be offered equitably.

By starting with what I knew, I was imposing my own agenda. And perhaps the fact that it wasn't working out was the universe saying STOP, that's
not
okay.
So I decided to listen, acknowledge my gaps, and start with what I didn't know...


This led me to connect with a good friend who felt this was a journey we could take together, and the development of something we're currently calling a "Story Gathering Project."


The hope is that, before initiating any community program, to first spend time

learning

about the place we live,

building

reciprocal relationships, and

listening

to the ways we can respectfully contribute to supporting those who live here, human and more-than-human.

It's a slower process. Much slower. And that's the point.


When I rush I often miss things. I stumble. I make errors, both in my judgement and in my relationships. And I know I can cause damage.

Damage that could have been avoidable.


And I realized this was the

whole point

of TRACKS in the first place! Back in 2018 before any of our programs were ever even started this was what I wrote about why I'd chosen the name:

"Tracks are not just physical entities left behind on the ground. We also leave 'tracks' on each other as we build relationships and memories. The more thoughtful we are about where we leave our tracks, the more positive our connections with others and the natural world can be."


So I'm thinking of all of this as a sort of "circling", like a hawk spiralling around slowly and steadily as it soars overhead. I'm circling back to where I started from years ago with a bit more of a bird's-eye view. I'm reflecting on the reasoning and intuition that led me there. And I'm placing renewed intention to learn first, then leave my tracks...


I'm starting with

what I don't know

.


Would you like to follow us on our journey? We'll be sharing more about this project in the coming weeks and months here on Forest Schooled (you can subscribe for newsletter updates by scrolling to the bottom of this page), as well as keep checking back with

the blog

. We're already learning so much and we hope that by sharing our experiences, we may help others too.

Wessels, T. (2005).

Reading the Forested Landscape: A Natural History of New England

. The Countryman Press.
Created with