Mentorship Package
Design a Nature Program
Cost: $595 CAD or $119 per month payment plan
A package for educators who want to start up, re-design, or expand a forest school or other nature-based outdoor program.
About this Mentorship Package
Caylin is a great listener and mentor. She takes time to ask you what you need or what's happening throughout the process. Caylin is great at making connections between what's happening in my learning process and what she's learned along the way. There were times when I was feeling doubtful and discouraged, and Caylin helped me get unstuck and moving forward. I felt like I gained a friend throughout the mentorship.
Bryan Morales, Massachusetts USA
Fox Kit Cooperative
Caylin's mentoring and consultation was invaluable to us in the process of designing and opening our outdoor program for young children. Her depth of knowledge and experience is reflected in her thorough library of authored and gathered resources, which include a multitude of articles, posts, and documents covering both practical and philosophical considerations. This breadth of work is matched by her evident passion for nature programs and sincere desire to help others carry out this truly meaningful work. Caylin became not only an educator for us, but a champion of our efforts and a willing ear to listen to our story. Her calm, supportive demeanor invited our true expression of questions, concerns, and thoughts; everything we discussed felt valued and she always had relevant advice or information to share during each consultation.
Caylin always responds in a timely manner, and is incredibly easy to communicate with. We feel grateful for our connection to Caylin, and her openness in remaining a resource to us as we continue our journey.
Amanda & Joe, California USA
Caylin's mentorship was extremely thorough. I was provided with an abundance of resources (more than I expected!!) that I could go through - and can refer back to - as I grow my programs.
She was available & flexible when I needed the talk things through, ask questions, and need her support while dealing with situations that arose. She was extremely flexible and willing to follow my pace. As a parent, an employee, and an entrepreneur this was important for me to know I could take it at my own pace & not over-extend myself.
Caylin is such a beautiful human - kind and empathetic - and has a wealth of knowledge!! I'm a forever fan!
This is a package for educators who want to start up, re-design, or expand a forest school or other Nature-based outdoor program for children, families, and/or adults. You may be an environmental educator, a teacher, an early childhood educator, or perhaps a parent who wants to create something with and for your community.


This package includes tailored support from me (Caylin, the creator of Forest Schooled!), to help you in your program development journey.


I take a reflective approach to program design that is grounded in appreciation and respect for the natural world, and works towards ecological and social justice.
This is what it means to be
"Nature-rooted!"
(
Click here
to find out more about how this term was coined).
Having lived in 3 different countries (UK, USA, and Canada) and delivered programs to a wide variety of audiences, I've developed a unique method to program design that aims to respect the qualities and cultures of the places we live rather than importing approaches from abroad that can perpetuate a colonial mindset.

This is a self-paced mentorship program, which means you can work through the materials and schedule calls according to your needs and commitments, and my availability. The estimated time commitment to work through everything is 4 to 9 months.

This package is ideal for those who already have a sound knowledge of the educational approach they want to take (e.g. forest school, nature-based education, integrating outdoor learning in a public school, etc.) and are seeking further guidance from an experienced professional.
This is not a certification, so be sure to follow qualification requirements relevant to your country and context. Get in touch with me at
[email protected]
if this is something you need help finding out more about.
Elements of this mentorship package
The core of this package is my Guidelines for Nature-rooted Program Design - my online course that walks you through a unique framework I've designed to be implemented in any location while ensuring sensitivity and integrity for the places we live.


This is the most important thing I've learned! What works in one place, won't necessarily work in another. The following are what you'll gain from taking part in this package...
1. WHY: Belonging to an Ecosystem
Before initiating, expanding, or re-designing a program, it's important to understand the context and needs of the place and the community you'll be working with.
You'll identify and refine your "WHY" - the reason(s) behind why you do what you do, both to stay true to your own intention and to clearly communicate it to others.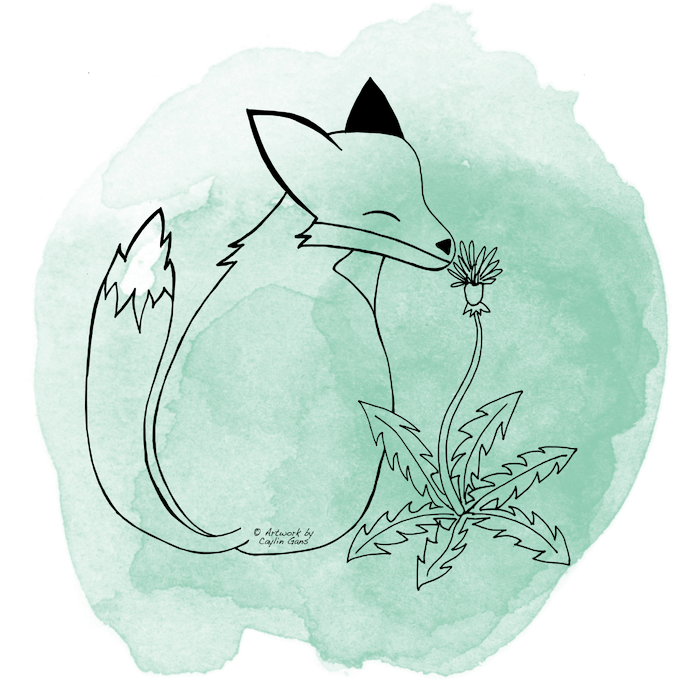 2. WHAT & WHO: The Community and Niche
Once you've come to understand and define your "why," (how your ideas contribute to and intersect with the wider context, or ecosystem), you'll flush out some of the details of your program.


I call this the "Community and Niche" as it articulates the type of program you'll be offering and the audience you'll be prioritizing.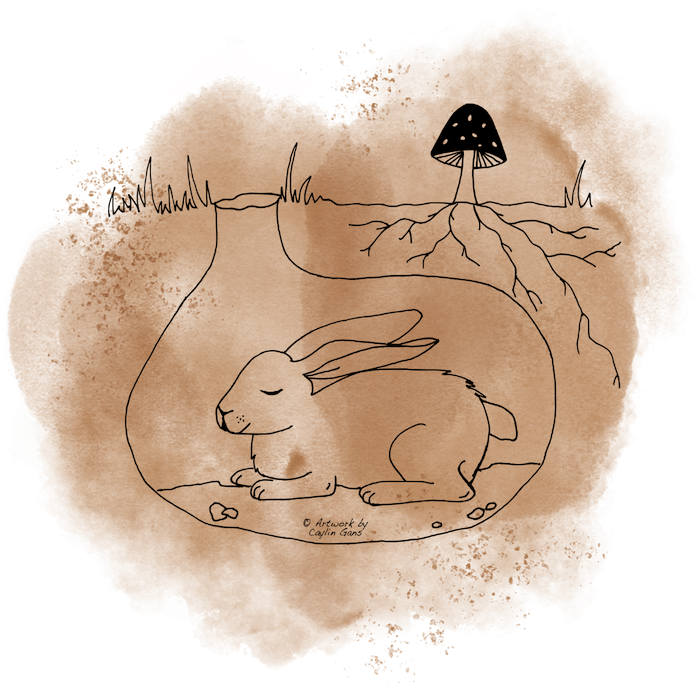 3. HOW: The Organisms
After defining your program's purpose (the "why"), nurturing relationships with your community (the "who"), and articulating your program philosophy (the "what"), you'll need to create some solid foundations to implement and sustain your program.
These are the logistical pieces, like organisms in an ecosystem, that can keep everything working together and enable you to offer a high quality program. With my experienced advice and ready-to-go templates that save you time, you'll feel confident about all the nitty gritty details to get your program running smoothly.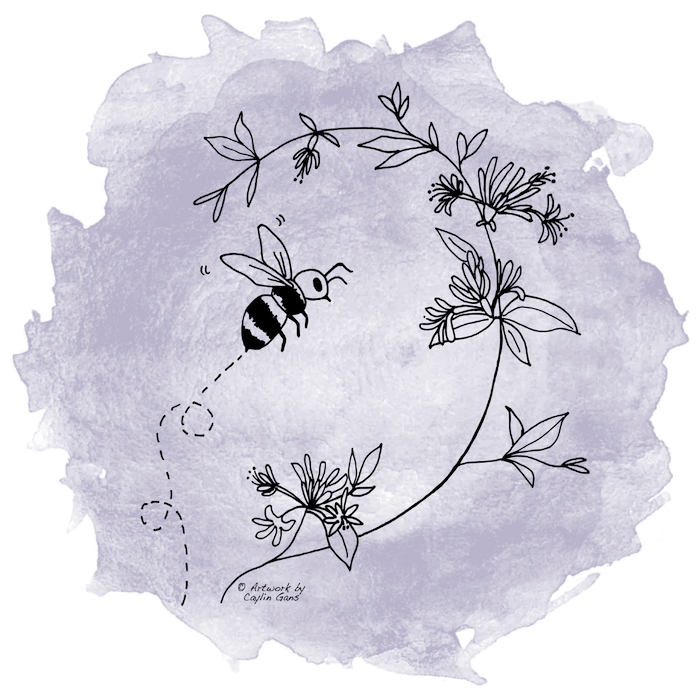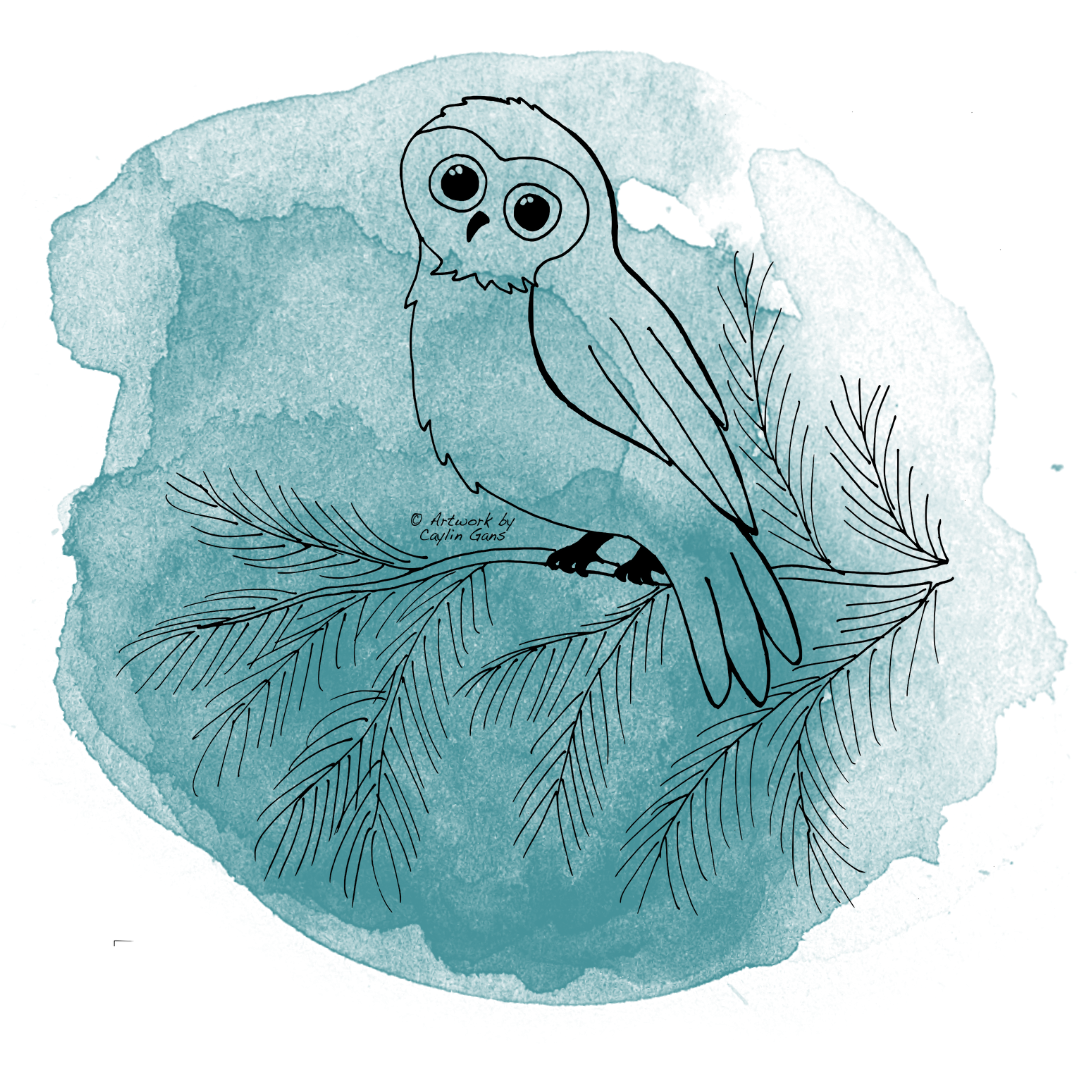 Personalized support
In addition to all the online resources, this package also includes personalized support through
5 one-hour video calls
with me to answer your questions and supply any additional resources tailored to your situation and circumstances.

These are one-to-one calls tailored to your specific needs!
The wealth of information was astounding. I valued that greatly, and initially felt a little overwhelmed trying to process it all! In this respect Caylin's zoom support calls felt hugely supportive, especially since it allowed us to tailor her mentorship towards my specific goals. Even though there was a ton of information, it felt personal and articulated in such a way that I still felt connected to eco-centric values.
Kellianne Hamburg, New Hampshire USA
Caylin offers tailored mentorship which covers all aspects of developing a nature-based business from community consultation and content design right through to the technicalities of using online platforms to communicate and the best way to serve our audiences. I highly recommended Caylin's mentorship programme if you have the seed of an unique idea for a nature-based business, as her programme will help you to nurture this seed, bringing it up to flourish in a world greatly in need of nature-based communicators.
During the first weeks of lockdown in March 2020, I joined Caylin's Fireside Fridays. I was immediately motivated to start my program. I am a children's author and playful movement therapist who dreamed of taking my programs outside. Caylin helped me every step of the way with her natural connection to business and her experience in starting nature programs worldwide. In addition, she has developed invaluable online resources that address many current social and ecological needs. Within a few months, I began hosting parent and child outdoor programs in my backyard.
Libby Piper, Pennsylvania USA
There's so much bundled up in this package!
You'll also get access to all of the following resources:
\Learnworlds\Codeneurons\Pages\ZoneRenderers\CourseCards
How to take part in this Mentorship Package:
Let's start with a free 30 minute initial consultation call (usually by Zoom) to meet and chat more about how I can support you. That way you can get all your questions about it answered before committing to anything.

Cost:
The value for this package is $750 CAD. I'm offering a 20% discount to participants in 2023, making the total cost $570 CAD plus $25 CAD transaction fees (Please also note my
Pay What You Can Policy
).
I'd be so honoured and excited to work with you!
Not in Canada?
I work with people worldwide! Click the button below to convert to your currency.
About Caylin
Caylin is the creator of Forest Schooled and is a practitioner, consultant, and mentor in environmental education, nature- and play-based pedagogies, and Forest School. She has a MSc in Environmental Education, over 12 years of experience developing and delivering outdoor programs, and is the author of
Forest Schooled, The Book.
Created with